Why Large Print Bibles Are Becoming So Popular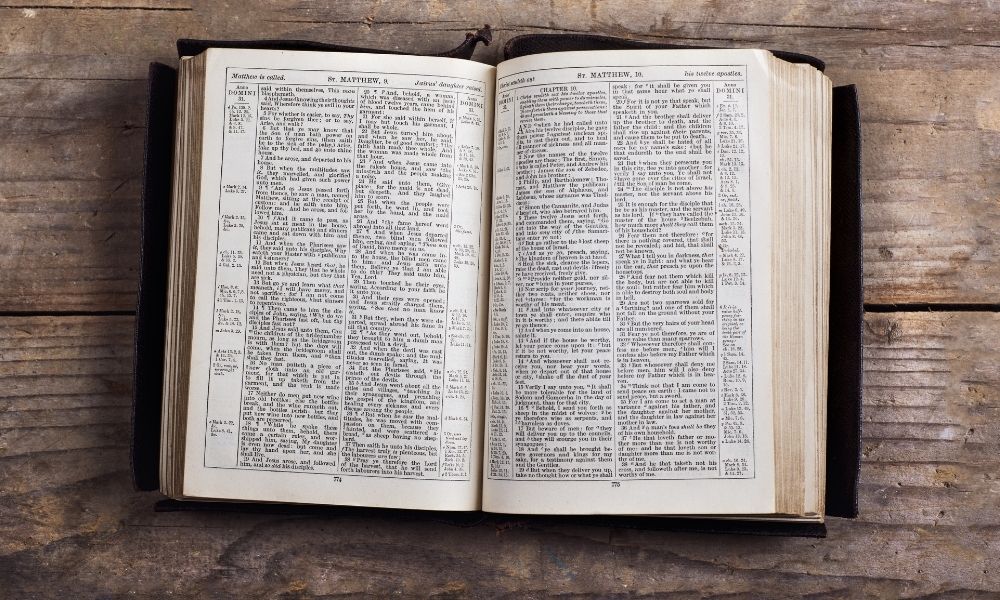 It makes sense that people who are engaged in scriptural study on a regular basis would gravitate toward large print Bibles. There are attributes that come with larger prints that their smaller print counterparts do not have. These are some of the many reasons why large print Bibles are becoming so popular among those engaged in biblical studies and the faithful.
Devotional Reading and Personal Study
For those who spend a normal amount of time in devotional readings alongside their Bible study at home, church, and in Sunday school, this adds up to quite a bit of time. Over the course of a lifetime, this can be a lot of strain on a person's eyes. So, those who read and study a lot are always looking to find easier ways to keep up with their lifestyles without sacrificing their vision.
The Visually Impaired and the Elderly
Along with the studious, there are those who are visually impaired, either from excessive overuse of their eyes or from accidents and even diseases and disabilities that they were born with. No matter what the case is, having a large letter print helps these individuals access biblical scripture with ease and does not put excess strain on their eyes. A large majority of such individuals are among the elderly, which is to be expected.
Includes Maps and Visual References
Some additional resources that the large print KJV Bibles have to offer include illustrations and maps, which make things even easier than ever before to pinpoint characters, locations, and track progressions of movement as the biblical narrative unfolds while the reader engages in scripture. This is handy as it is another angle to look at Bible study altogether.
Great for Referencing via Index
Another instance of resourcing is the ability to easily reference anything Bible-related with large print Bibles. Not only do they include maps and imagery, but there are large print references at the bottom of every page, filled with content that would normally not be available in normal-sized print. Having both resources at once makes things easy to understand and reference anything while studying biblical scripture.
If you decide to go with a large print Bible, you will be making a sound choice due to all the attributes that they offer. They hold their weight alongside their counterparts with what they offer, making them one of the main reasons why large print Bibles are becoming so popular. So, rest assured that it will be a good investment to engage in this version if you are faithful to Bible study, as it reads very well.