What To Consider When Choosing a Bible for Your Kid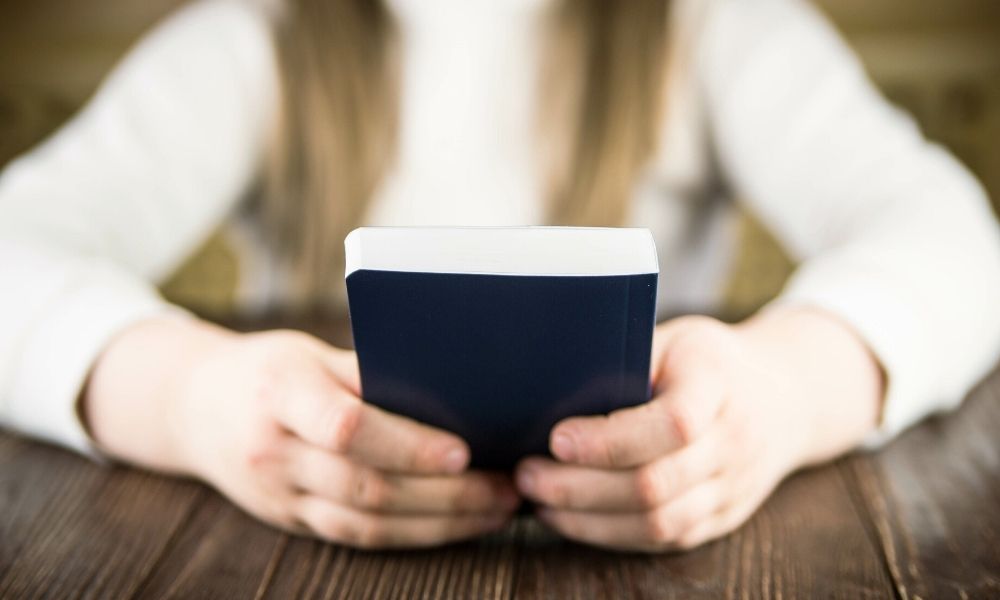 An effective religious education begins early. Before moving on to complex concepts, such as the extent of determinism or the church's role in the absolution of sin, youngsters will need to master the fundamentals of compassion, forgiveness, and the Trinity. A children's edition of the Bible is a great way to begin instilling Christian values and principles at an early age and familiarize new readers with the books of the Bible before it's time to move up to the complete edition. Many children's editions on the market feature many unique elements to consider when choosing a Bible for your kid. Here are just a few of them.
Age Level
One could easily argue that the Bible, even in its most simplified presentation, should be among the first books a child reads, if not the very first book altogether. However, some parents may feel it's best to wait until their son or daughter is a little older before introducing the unabridged Bible. Publishers release children's editions at many reading levels, with target audiences ranging from preschool to middle school. Indiscriminately choosing an edition not appropriate for the reader's age could be condescending or prove too challenging, so take great care to match your reader with their reading level.
Illustrations
Most kids are visual learners, and when colorful and well-drawn artwork supplements the words on the pages, it can help them retain the fundamental lessons of Bible stories. While it can be tempting to seek the most beautiful and classically illustrated art as a supplement, understand that young readers may feel more drawn to aesthetics that fit their less-discerning sensibilities for art and design. Look for bright and vivid colors with simple and friendly designs.
Translation
Even for lower reading levels, children's editions of the Bible tack close to varying translations of the original. Some children's Bibles use the most basic vernacular, but it's possible to find a children's edition of the New International Version, as well as one of the King James Version. The translation source is an integral part of what to consider when choosing a Bible for your kid. Just as you have your own translation preferences when you read, don't just grab any Bible off the shelf for your child. Find an edition that matches up with the translation you hope for your son or daughter to read later in life. The KJV Store has not only the King James Bible for sale but also children's editions of the KJV.