KJV Bible Verses About Healing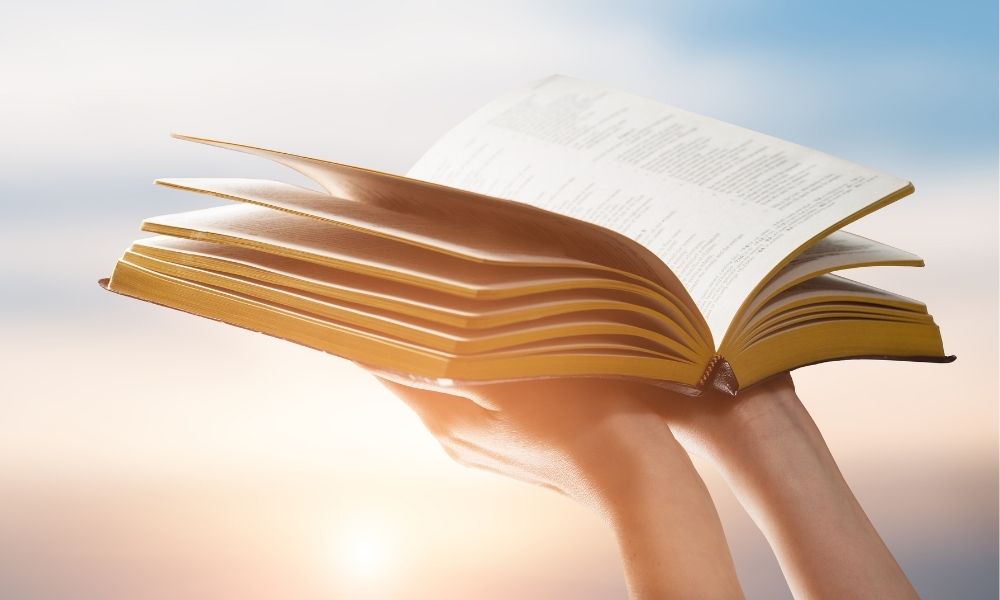 In 1879, American theologian Mary Baker Eddy founded the Church of Christ, Scientist, a new denomination of Christianity that emphasized the power of prayer and positive thinking in healing from physical illnesses. The reputation of Christian Science has been controversial, to say the least, but Christian Scientists are not the only Christians who believe in the healing power of Scripture. Christians from across diverse denominations have perused the King James Bible to discover verses they find encouraging and helpful in their healing processes. The subject of healing appears many times over both Testaments of the King James Bible. Here, we've selected three KJV Bible verses about healing of the many you can find.
Jeremiah 17:14
"Heal me, O lord, and I shall be healed; save me, and I shall be saved: for thou art my praise."
Jeremiah, one of the later prophets of the Old Testament, is important to Jews and Christians alike. Jeremiah 31:31 foreshadows the New Testament by foretelling of a "new covenant" that will replace the existing one between God and his people. In Chapter 17, however, Jeremiah sets a precedent that his belief in God will allow him to heal—words that have informed years of believers.
James 5:15
"And the prayer of faith shall save the sick, and the lord shall raise him up; and if he have committed sins, they shall be forgiven him."
Moving ahead to the New Testament, James, one of Jesus's apostles, declares that not only will God forgive our sins, but He will also heal our sicknesses. These words have proven inspirational to many believers who have struggled with diseases while maintaining their faith.
Psalms 41:3
"The lord will strengthen him upon the bed of languishing: thou wilt make all his bed in his sickness."
The Book of Psalms contains the words to many time-honored hymns, but in Psalm 41, one finds one of the most concise KJV Bible verses about healing. This psalm is not only a lamentation for the poor and the sick, though. David, its author, was poor and ill himself at the time. Here, David assures us that those who believe will have their sick beds transform into beds of recovery. They'll no longer languish in their illness but recuperate instead.
Learning More About the Bible and Healing
Getting a deeper understanding of these verses on healing will take further study. For that, the KJV Store is proud to offer the Thompson Chain Reference Bible, one of the foremost study Bibles featuring "chain links" that unify common themes, such as restoration, across the Bible.